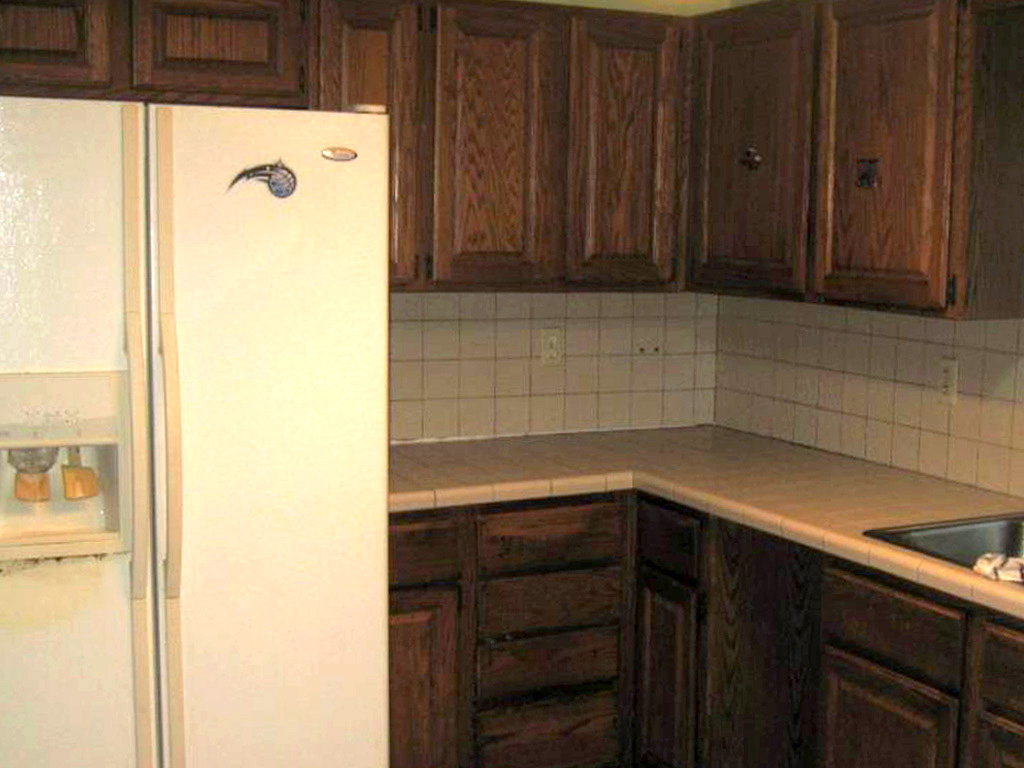 KITCHEN FACELIFT
Is your kitchen looking outdated?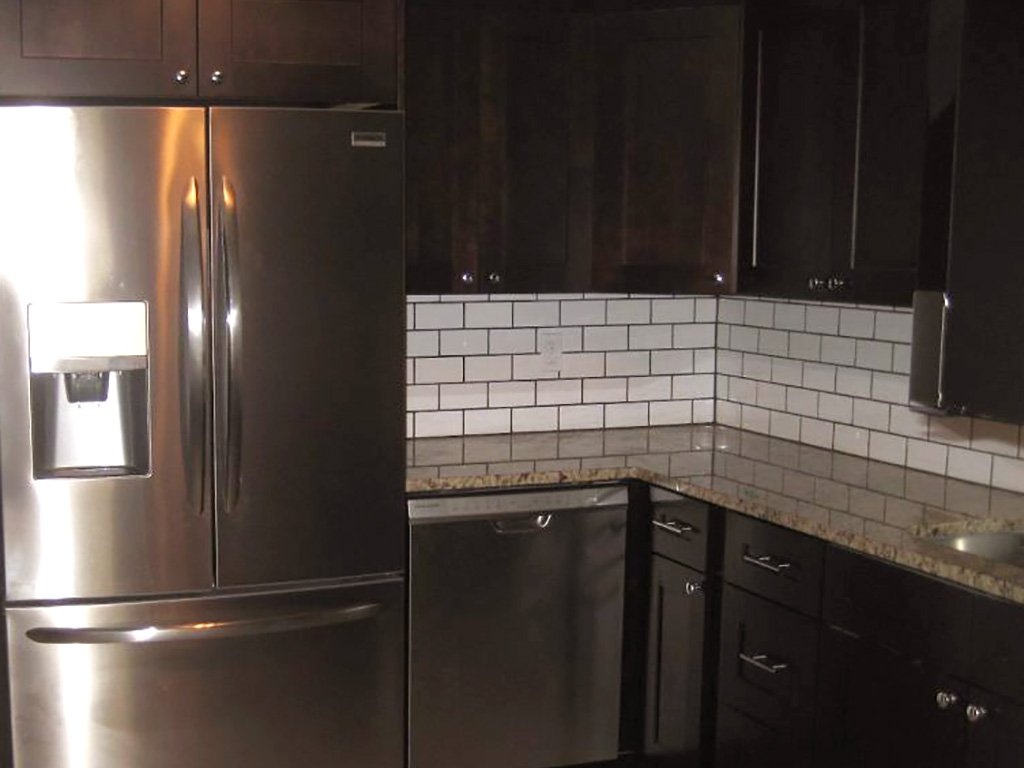 IF YOU CAN DREAM IT...
we can build it!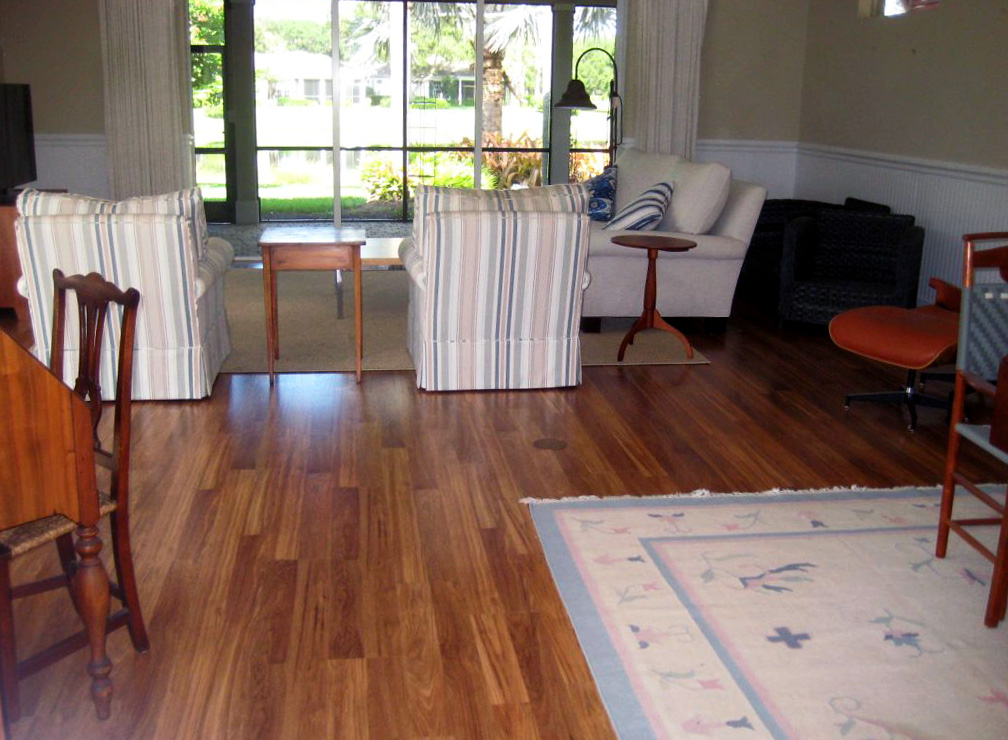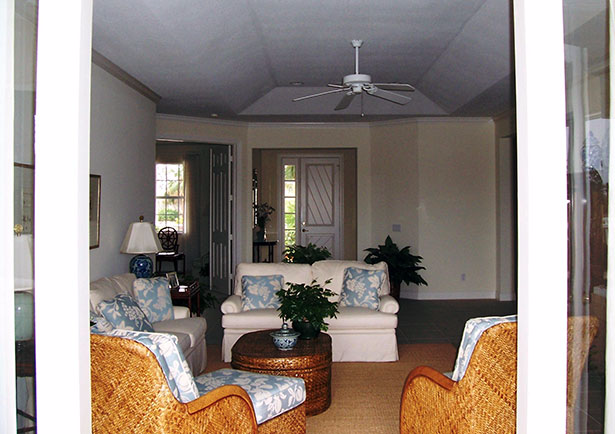 NEED NEW FLOORS?
DC Construction can handle it!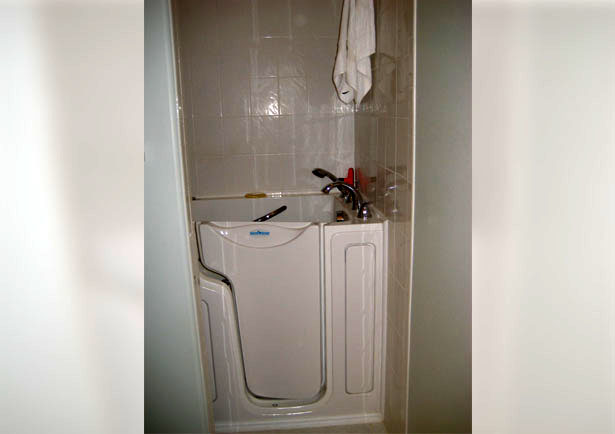 TIRED OF THAT SOAKING TUB?
We'll take it away!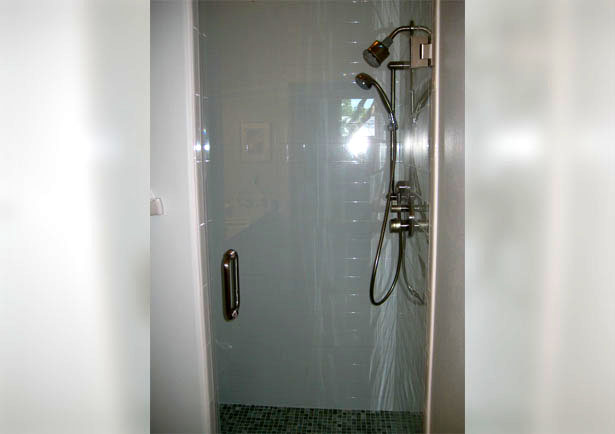 ...a beautiful new shower!
AND LEAVE WITH YOU WITH...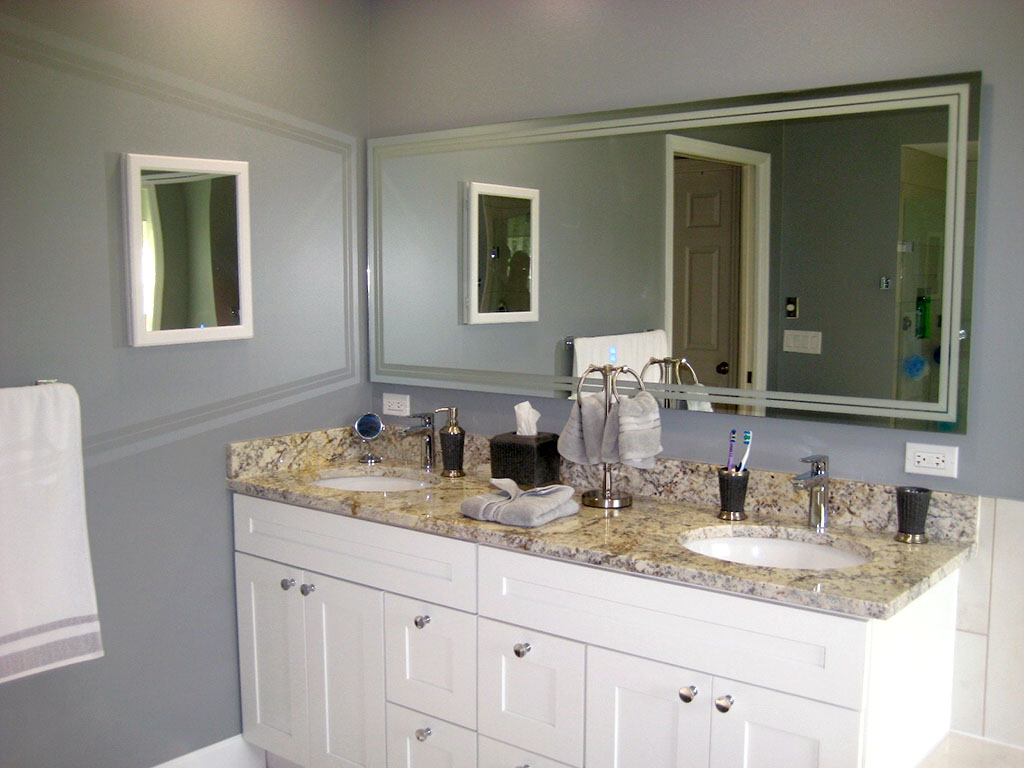 KITCHENS and BATHS
are our specialities!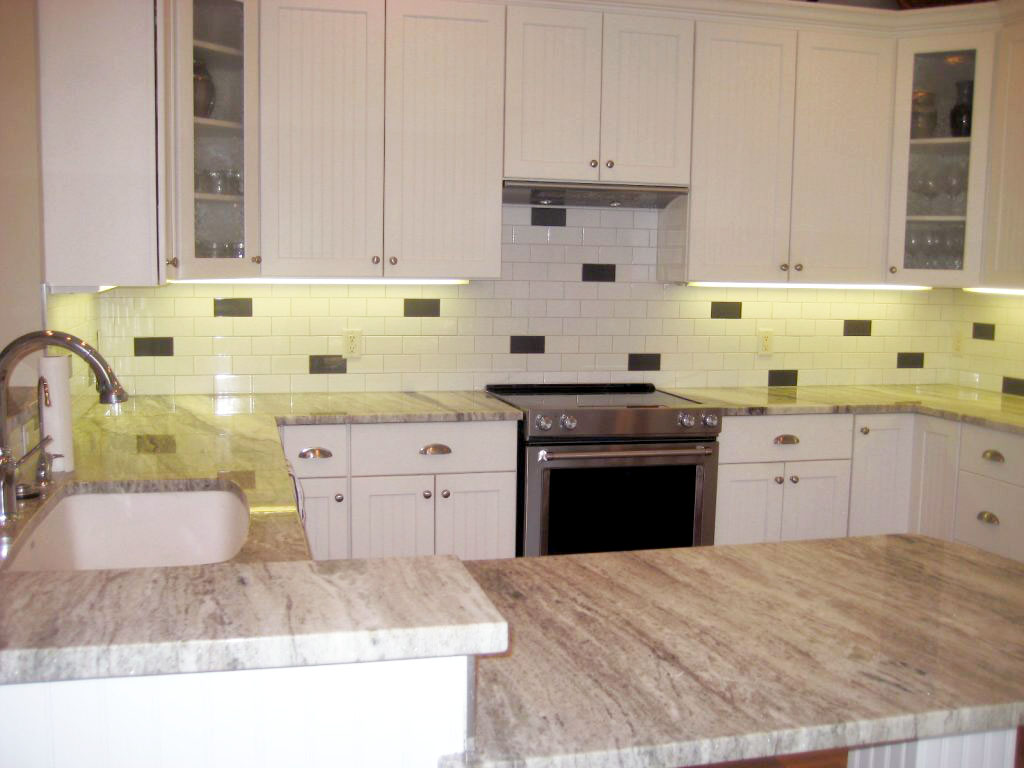 LET'S GET STARTED!
Call (772) 360-8571 today for your FREE estimate!
Welcome to iBuildWithCare.net
Where my motto is my web address

Kitchens & Baths
Have a more complicatedproject in mind?
We are certified and insured
As a state certified general contractor,
we can help you redesign your kitchen and bath into
ROOMS YOU CAN BE PROUD OF!
Click HERE to learn more.

Carpentry
Whether it's cabinets, built-ins,crown moulding or wooden decks...
Master Carpentry Skills
We have fine-tuned our skills over
40 years in the construction industry.
LET US PUT THEM TO WORK FOR YOU!
Click HERE to learn more.

Handyman Services
Need reliable help for thoselittle fixes around the house?
You Name It, We Do It!
From repairing leaky faucets to
replacing windows and doors –
WE DO IT ALL!
Click HERE to learn more.

Identifying moisture damaged areas and their causes in order to fix your drywall issues before they develop into bigger problems can help avoid much larger repairs down the road – saving you money while beautifying your home at the same time.

Whether it's interior or exterior, painting or staining, the final product depends completely on surface preparation and quality materials. Our work demonstrates attention to detail and impeccable workmanship every step of the way.

Looking to upgrade your flooring? Or maybe you just need a minor tile repair? Either way, DC Construction can complete the job on time and within budget. We install and repair most flooring materials including tile, wood, laminate, and marble.

Installing new tile brightens up every bathroom, kitchen, or many other areas of your home providing one of the greatest returns on investment when it comes to your home's value. Whether it's kitchen or bath, wall or backsplash, the right design and craftsmanship will transform your home into something spectacular.

Condensation, chipped or faded exteriors, and difficulty opening and closing windows are just some of the most common signs that it's time to consider replacing your windows. In addition to aesthetics, general wear and tear can lower the efficiency of your windows, costing you in increased energy bills.

Properly installed and maintained doors not only add to your home's curb appeal, but they also increase its energy efficiency. We install and repair both interior and exterior doors of all shapes and sizes, including storm, sliding glass, French doors, pocket doors, doggie doors and more.
Extremely reliable. High quality work and materials. Always with quick response to any issues. Looking forward to using DC Construction for ,you next project!
Top notch company install two French doors great job Dave and his team.
Harley did a wonderful job remodeling my bathroom. His crew is very friendly, polite and professional.
Harley did a great job with my kitchen remodel. He was refreshing to work with. He listened well, answered all my questions, and took on every idea I had with excitement, creativity and positivity. His whole team was friendly and worked hard to make everything just right. He communicated frequently and quickly and was easy to work with even while I was out of town. Overall a great experience and a beautiful result!
Harley, made everything easy. He gave us a quote for painting and it was an outstanding job , done on time.. He is now our general contractor , redoing kitchen and building a wine bar for the dining room. Very happy